Premium Vehicle Signage Services for Adelaide
Your business can have advertising that works for you 24×7 at a fraction of the cost of major marketing campaigns. Simply by converting your vehicle fleet into mobile billboards, effectively mobile salesmen, you can be advertising your products and services all over town. Think vinyl wraps Adelaide – think multiple mobile advertisements roaming the streets for a fraction of the cost you would pay for a billboard or a television advertisement with just as many people seeing it.
Rapid Payback
Vehicle signage is way more cost effective than radio, TV, Billboards, newspapers, catalogues, etc. It can't be turned off, flipped over, channel changed or thrown out.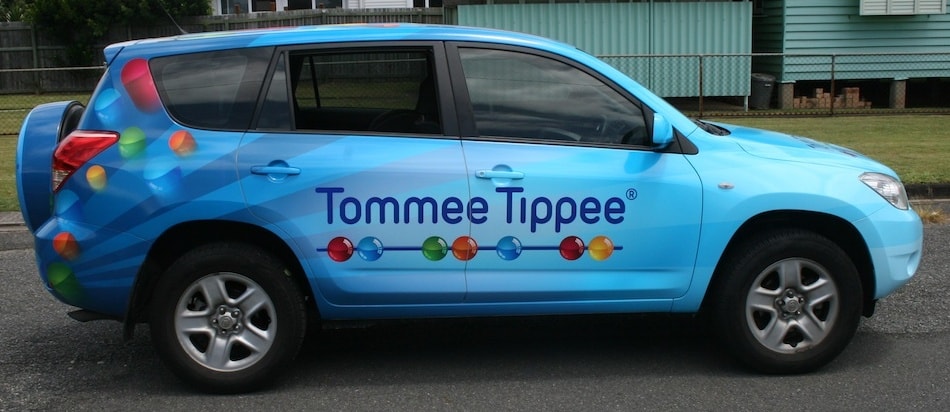 WE PROVIDE A RANGE OF SIGNAGE PRODUCTS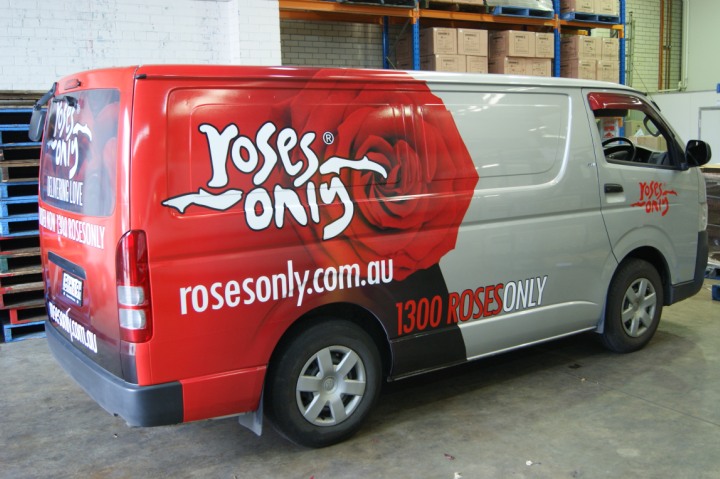 And because it's there retention rates are so much higher than other advertising mediums. We have direct evidence of the sales results from our clients. Vinyl wrapping is a great solution as it is extremely visible – simple text on a digital image with vibrant colours can really stand out and get your message across. With a partial or full vinyl wrap you can generate substantial advertising value with payback of less than 1 month! And that's what we partner you to achieve.
Vinyl wrapping can be customised to suit your business budget and your range of fleet vehicles. If you only want to wrap certain parts of your fleet vehicle, such as your bonnet or rear, we can do that. It's all about maximising the return from your advertising message.
Our vinyl wrap Adelaide services offer incredible value. It costs less to wrap your vehicle in premium grade vinyl than it does to repaint your vehicle. Before you consider that costly service, try our vinyl wrap first. It has the added benefit of protection against weathering and scratches while providing your fleet with a brand new image. Furthermore when the vinyl wrap is removed at the end of the lease the paint underneath is as good as new which increases the resale value of the vehicle.
Vinyl wrapping saves you money. The vinyl naturally repels dirt and dust, keeping the vehicles looking great for longer. We would be happy to tell you all about the benefits of vinyl wrap if you get in touch with us.
The Service
Our vehicle signage Adelaide services can deliver incredible value. We are your one-stop shop for fleet vehicle signage and vinyl wraps in Adelaide. Our knowledge in design, materials, production, print management, signage installation and signage removal plus our reputation for exceptional customer service makes us the leader in the market.
We do more than just offer vinyl wrapping for Adelaide customers. We can add a variety of graphics and colourful designs to your vehicles to create the corporate image you want transforming conventional vehicles into a professional fleet. With our vehicle signage Adelaide services you can add your company name, logo and advertising messages to turn your fleet into a marketing machine.
We are experts at helping companies look great !