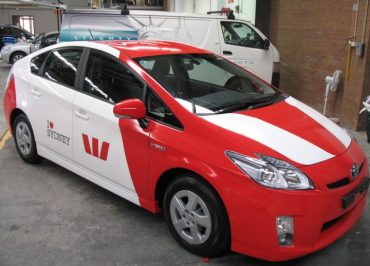 Do you pay FBT on your vehicles?
At Liberty Signs we have undertaken extensive research into the impacts of Vehicle Wraps and Branding on FBT.
With correct application and an understanding of Vehicle signage as cost effective advertising – this has important impacts to your FBT calculations.
We have a patented tool that enables us to calculate the value of any vehicle wrap, car wrap or vehicle signage. This in combination with our knowledge of how FBT works enables us to provide recommendations on how you can reduce your FBT expense in conjunction with taking advantage of the effectiveness of vehicle branding. This can vary depending on whether you have simple vehicle signage or a full vehicle wrap.
Most vehicle fleets are using the simple Statutory method for the calculation of FBT. This can be managed by simply applying a 20% cost to the value of a vehicle and making this payment (normally as part of the operating or novated lease for a vehicle). So if you look at a standard passenger vehicle costing, say, $30,000 then the annual FBT cost for this vehicle is about $6,000 per annum. When you compare that to the cost of a standard passenger car wrap of around $3-3500 the FBT costs far exceed the cost of the vehicle wrap. So if you are currently paying large amounts of FBT on your vehicles and want to look into using vehicle branding contact us. We can help you minimise your costs whilst at the same time maximising the benefits of your vehicle signage or vehicle branding.
Reduce your FBT expenses via Vehicle Branding
Increase your ROI and maximise your use of Vehicle Branding as a cost effective advertising medium.
Ask for one of our helpful consultants to explore how we can help reduce your costs.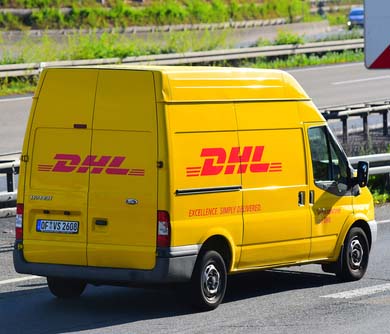 We are experts at helping companies look great !