$125K OF FREE ADVERTISING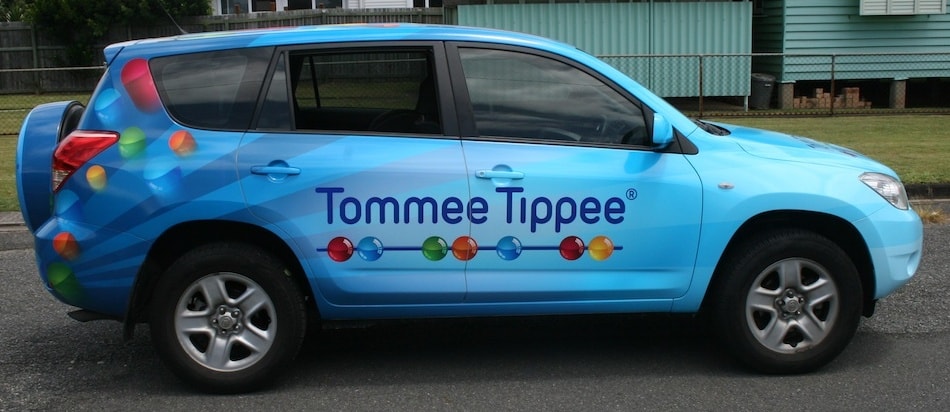 Over $125,000 worth of free advertising per vehicle! Sounds too good to be true! Well it isn't. And Liberty Signs can show you how.
Simply invest approximately $2,500 – $3,500 in wrapping or partially wrapping your vehicle and, according to a 3M study this could generate about $130,000 in advertising value over a 4 year period – a significant return on investment. In fact, based on this analysis, the signage should pay for itself within the first 2 months!
Did you know that a vehicle travelling to and from work each day in one of the major capital cities in Australia will be seen by between 20,000 & 30,000 people per day!  Assuming average driving rates a wrapped vehicle will get over 6,000,000 views a year.
WHOLE OF LIFE (WOL) BRANDING
Your vehicle fleet are mobile billboards. This provides you with a powerful advertising medium for minimal additional cost. However the branding on each vehicle needs to positively represent your company. Poor branding negatively impacts your company's brand.
Great branding delivers a positive image and multiple returns on the small investment involved. Therefore managing the "Whole of Life" (WOL) branding for your vehicle is critical to maximise your advertising return.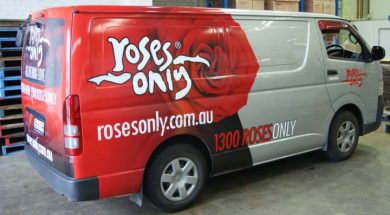 Talk to us about Free Advertising & Wol branding
Whole of Life vehicle branding involves several steps:
Determining the advertising message and level of budget spend for your fleet, Clarify how to confirm return on investment;
Designing suitable and relevant signage for the chosen vehicles and how it is to be placed on the vehicle for maximum optical observation as well as cost effective installation;
Retaining all designs on computerised software for production, repairs and future modifications;
Supplying premium quality materials best suited to the type of installation while ensuring durability and protection for product guarantee purposes;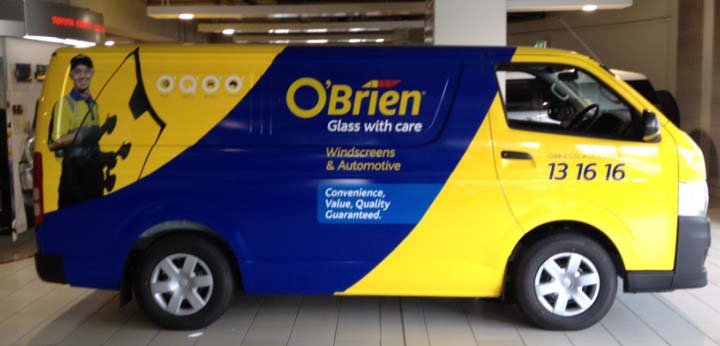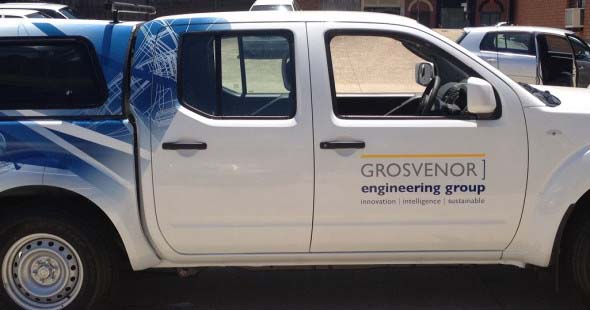 Thorough preparation of the vehicle pre-installation (including cleaning and removing/replacing selected vehicle accessories) to ensure a fully professional and accredited installation for workmanship guarantee purposes;
Providing maintenance instructions for the long term protection of the signage;
Enabling Australia-wide  professional signage repair services to ensure consistency in branding and image of all vehicles post repairs;
Providing professional removal services for the end of lease or sale of the vehicle
WE ARE EXPERTS AT HELPING COMPANIES LOOK GREAT !