Australia looks set to follow both the UK/European Union with UN ECE R104 and the USA FMVSS 108 – in requiring mandatory Heavy Vehicle Visibility markings. It is unclear yet when this legislation will be put in place but it is expected to be during the next 12 months.
Regardless of the legislation there are a number of studies that have shown the dramatic reduction in accidents and injuries as a result of implementing Heavy Visibility markings. The Australian Trucking Association has produced an excellent review of the research and material to date in its Heavy Vehicle Visibility Technical Advisory Procedure (TAP).
To access the Heavy Vehicle Visibility research we suggest you go to: www.fta.co.uk . This is from the Freight Transport Association of the UK.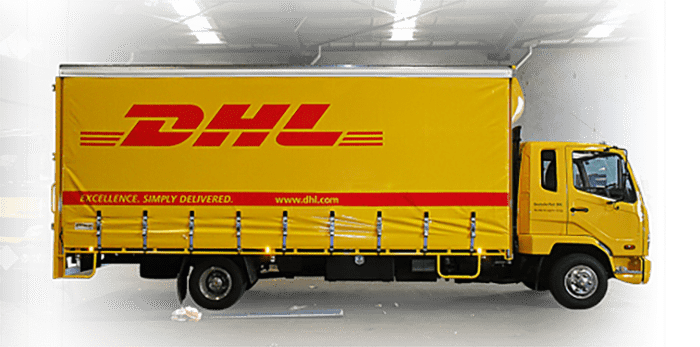 Permissible colours on vehicle sides
For HV Visibility tape the Australia legislation based on ADR 13/00 is consistent with current lighting requirements on vehicles
| Location on vehicle | Recommended colour | Allowable optional colours, but not recommended |
| --- | --- | --- |
| Front | White | None |
| Side | Yellow | White |
| Rear | Red | Yellow |
The benefits of having conspicuity tapes on heavy vehicles is overwhelming. So when looking to brand your new Heavy Vehicle or looking for new Truck Curtains we recommend you build this into your branding solution.
The savings from reduced accidents and improved driver safety will more than cover the costs of Hi-viz signage across your fleet in less than 12 months. And this is just the direct cost from accidents without taking into account the the lost on-road time.
These visibility markings are recommended for all vehicles with GVM or GTM greater than 4.5 tonnes. There is specific details on how the HV Visibility tape should be applied on various vehicle types. So contact Liberty Signs to arrange for us to see how we can help you manage this transition and make your fleet safer.
We are experts at helping companies look great !