Wrapping Services for Melbourne Vehicles
We are your one-stop shop for fleet vehicle signage and vinyl wraps in Melbourne. Our knowledge in design, materials, production, print management, signage installation and signage removal plus our reputation for exceptional customer service makes us the best in the market.
About Vehicle Wrapping
Vehicle fleet signage is the most cost effective medium for advertising – multiple times better than online, radio, newspaper, and TV. Leased or owned vehicles are mobile billboards with an extremely low cost of promoting your brand and services. With a partial or full vinyl wrap you can generate huge branding value with a payback of less than one month. And that's what we partner you to achieve!
You probably invest a lot of money in your vehicle fleet, so why not have it generating value for your business. Vinyl wrapping is extremely noticeable. A clear message on a digital image with vibrant colours really stands out.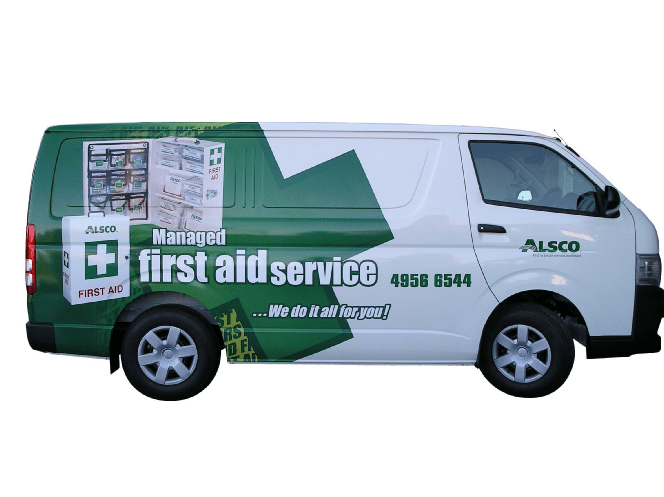 WE PROVIDE A RANGE OF SIGNAGE PRODUCTS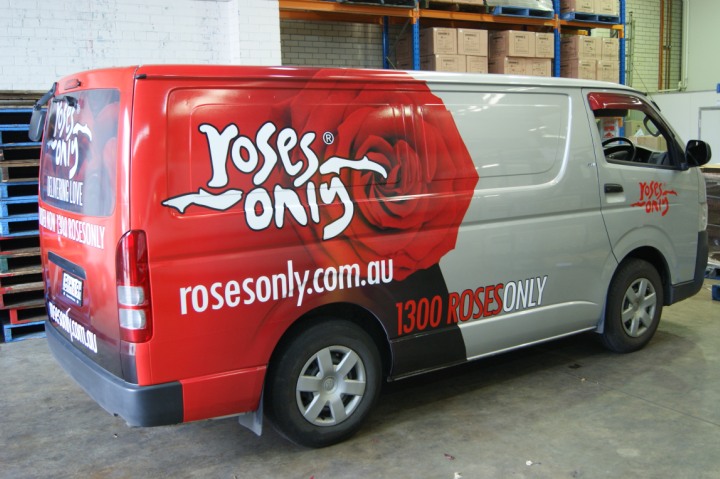 Our vinyl wrap Melbourne services offer incredible value. It costs less to wrap your vehicle in premium grade vinyl than it does to repaint your vehicle, so before you consider that costly service, try our vinyl wrap first. While most people purchase a vinyl wrap for its protection against weathering and scratches, it's also a great way to give your vehicle a new shine. Furthermore when the vinyl wrap is removed at the end of the lease the paint underneath is as good as new which increases the resale value of the vehicle.
Vinyl wrapping can be customised to your business budget and your range of fleet vehicles. If you just want part of your fleet car wrapped, such as your bonnet or rear, we can do that. It's a common request from Liberty Signs customers.
Vinyl wrapping saves you money. The vinyl naturally repels dirt and dust, keeping your car looking great for longer. We would be happy to tell you all about the benefits of vinyl wrap if you get in touch with us.
There are tons of benefits to using this service, and we ensure that we use only the best vinyl wrap Melbourne has to offer. No one provides their fleet customers with a better grade of vinyl wrap or ensures that it is more securely fitted to the vehicle.
Vehicle Signage
Our team provides exceptional Melbourne vehicle signage services. You can outfit your fleet with your company logo or company name, and you can even place an advertisement on your car, van or truck. Your can have a moving advertisement for a fraction the cost that you would pay for a billboard or a television advertisement and ensure that just as many people see it.
For these great services and more, please give us a call today. We offer the best prices on fleet vinyl wrap and vehicle signage for Melbourne customers. We would be happy to give you a free estimate or provide information about our quality services.
We are experts at helping companies look great !