Our reputation for high quality cost effective solutions and excellent customer service makes us the leader in the market – that is our guarantee!
Liberty Signs only uses premium quality materials with supplier product warranties. We guarantee all the workmanship for our wraps and signs. Our exceptional service is guaranteed every time. So with Liberty Signs you know you can relax as we provide you with a guaranteed signage solution!
We are experts at helping companies look great through their vehicle fleet signage. The Liberty Signs team offers everything from initial consultation, vehicle survey and design through to production, installation and ongoing brand management (Whole of Life Branding). Our aim is to work closely with you to ensure every aspect of your vehicle wrap or signage runs smoothly so your branding delivers a quality result for your business.
Product Guarantee
At Liberty Signs we only use premium quality materials. This ensures durability and provides a product warranty direct through us from our international vinyl suppliers. For print vinyls we also laminate for additional durability, UV protection and ease of cleaning. So no fading, no bubbling, no problems!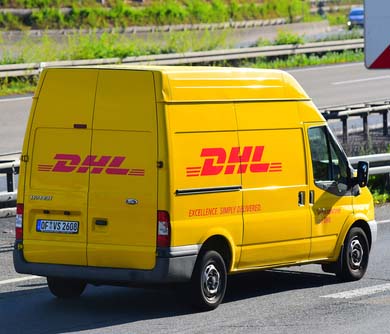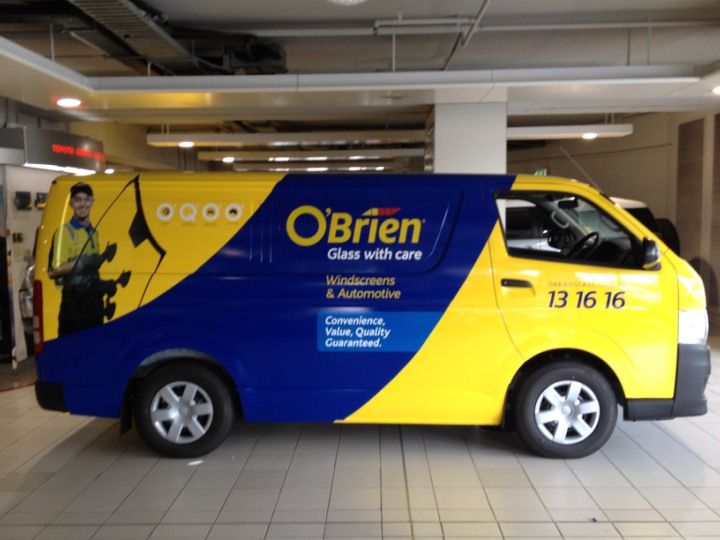 Installation Guarantee
At Liberty Signs our fitters are fully trained and industry accredited. We are one of the few organisations with certification as an Avery Specialist Installer so we are well placed to manage and deliver vehicle fleet branding nationally.
With over 20 years of experience supplying and fitting signage for the fleets of local, state, national and international organisations, Liberty Signs can guarantee a quality installation – every time!
Service Guarantee
Liberty Signs can supply and fit signage anywhere in Australia. We are a mobile service so can fit at our premises, at a dealers or on-site at yours. All layouts, measurements, logo details and colours are computerised and stored on our systems to guarantee total conformity and consistency across your fleet, including for smash repairs.
Liberty Signs can guarantee a quality installation!