Premium Vehicle Wrapping Services for Perth
Would your company like to have advertising that works for you 24×7 at a fraction of the cost of major marketing campaigns? Well you can by using your vehicle fleet and converting them into mobile billboards selling your company's products and services. With vinyl wraps Perth residents can have multiple mobile advertisements roaming the streets for a fraction of the cost you would pay for a billboard or a television advertisement with just as many people seeing it.
Vinyl wrapping is extremely cost effective. With a partial or full vinyl wrap you can generate substantial advertising value with less than 1 month payback.
The Benefits
You invest a lot of money in your vehicle fleet, so why not have it generating advertising value for your company. Vinyl wrapping is the solution as it is extremely noticeable – simple text on a digital image with vibrant colours can really stand out and get your message across.
Vinyl wrapping can be customised to suit your business budget and your range of fleet vehicles. If you only want to wrap certain parts of your fleet vehicle, such as your bonnet or rear, we can do that. It's a common request from Liberty Signs customers.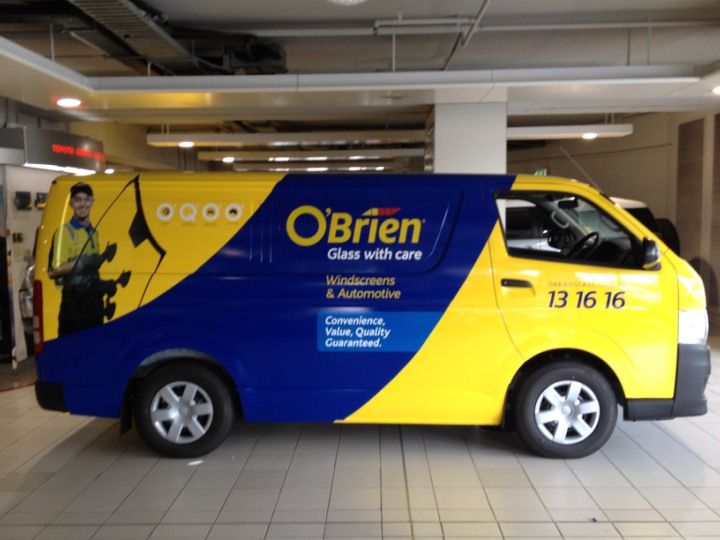 WE PROVIDE A RANGE OF SIGNAGE PRODUCTS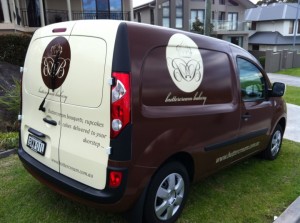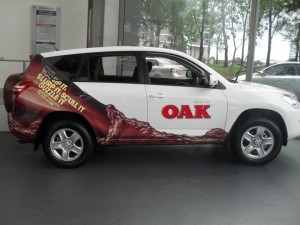 It costs less to wrap your vehicle in premium grade vinyl than it does to repaint your vehicle. Before you consider going down that costly path try our vinyl wrap first. While most people purchase a vinyl wrap for its protection against weathering and scratches, it's also a great solution for giving your vehicles a new shine.
Furthermore when the vinyl wrap is removed at the end of the lease the paint underneath is as good as new which increases the resale value of your fleet vehicles. Vinyl wrapping saves you money. The vinyl naturally repels dirt and dust, keeping your vehicles looking great for longer. We would be happy to tell you all about the benefits of vinyl wrap if you get in touch with us.
The Service
This is where our vehicle signage Perth services can deliver incredible value. We are your one-stop shop for fleet vehicle signage and vinyl wraps in Perth. Our knowledge in design, materials, production, print management, signage installation and signage removal plus our reputation for exceptional customer service makes us the best in the market.
We do more than just offer vinyl wrapping. One of our most popular services is vehicle signage for Perth customers. You can change your fleet vehicles to be a powerful messaging tool for your business. We can add graphics and colourful designs to your vehicles to create the corporate image you want. Vehicle signage for Perth can transform conventional vehicles into business vehicles. With our expertise you can add your company name, logo and advertising materials to your vehicle and turn it into a marketing machine.
We are experts at helping companies look great !