Over $125,000 worth of free advertising per vehicle! Sounds too good to be true! Well it isn't. And Liberty Signs can show you how.
Simply invest approximately $2,500 – $3,500 in wrapping or partially wrapping your vehicle and, according to a 3M study this could generate about $130,000 in advertising value over a 4 year period – a significant return on investment. In fact, based on this analysis, the signage should pay for itself within the first 2 months!
Did you know that a vehicle travelling to and from work each day in one of the major capital cities in Australia will be seen by between 20,000 & 30,000 people per day!  Assuming average driving rates a wrapped vehicle will get over 6,000,000 views a year.
As experts in helping companies look great through their vehicle fleet signage, Liberty Signs would be very pleased to do this for your company.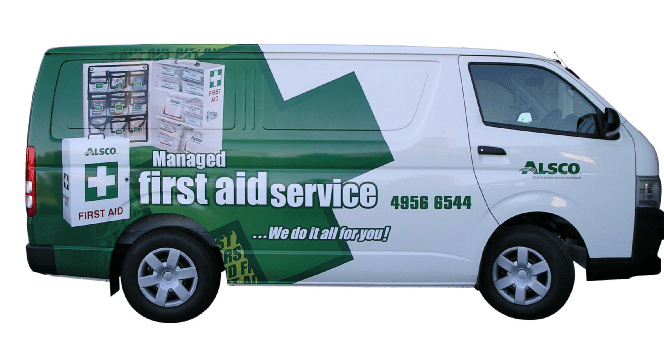 Want a Free Vehicle Branding evaluation