At Liberty Signs we are constantly improving and reviewing our operations to minimise our environmental impact. Regular reviews are undertaken on our green credentials across our entire operations. We strive to achieve efficiency and minimise wastage across all aspects of the business. Energy usage is monitored and our carbon footprint reduced by ensuring that we have energy efficient equipment and vehicles.
Liberty Signs is proud to be contributing to the environment by using Eco Solvent Inks in its printing process. Liberty Signs has embraced this new technology that will ultimately over time reduce the impact it has on our environment. Some of the primary benefits of these inks include lesser wear and tear on print heads which also helps to extend the printer lifespan. These eco solvent inks are environmentally friendly, which enables printing of high resolution outdoor fleet branding.
With the durability of the ink, and the vibrancy of the colours, the overall benefits are great for the end user. These eco-solvent inks will have no harmful fumes and they are ideal for outdoor signage such as car wraps. These inks protect the environment with eco-solvent qualities as they are the ultimate choice for the environmentally friendly printing option.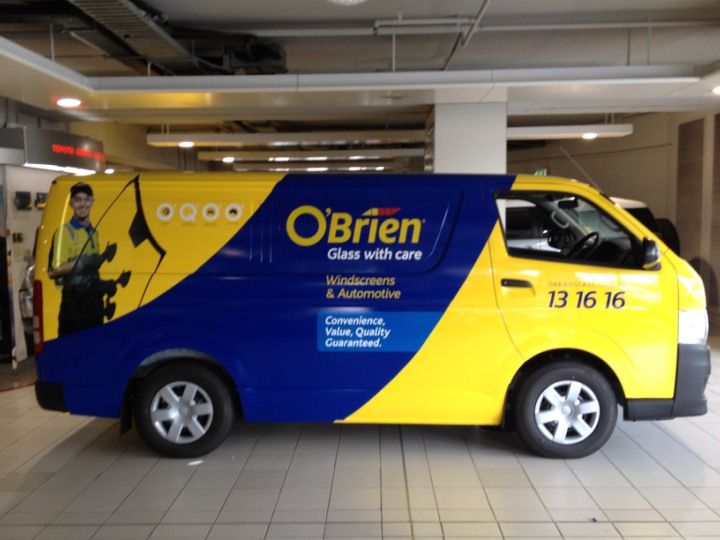 Financial
Reduced energy and water usage
Reduced paper, waste & associated costs
Reduced waste
Brand and Reputation
Improved Corporate Social Responsibility
Reduced liability and risk management
Improved competitiveness
Human Resources
Increased productivity
Creates a healthier environment for staff
Improves attraction/retention of staff
Environmental
Reduced carbon footprint
Reduced resources
Reduced emissions
We are experts at helping companies look great !