Liberty Signs can completely wrap your vehicle in vinyl, changing it into a custom made moving billboard promoting your company. Thousands of people would see your brand each day, making car wrap the most inexpensive form of outdoor advertising and delivering unparalleled impact for your brand. Vehicle advertising has long been recognised by savvy businesses as an extremely cost effective form of advertising.
Vehicle wrap advertising involves completely or partially covering a vehicle in vinyl or print vinyl incorporating high impact images and photographs so your company's branding really stands out. Using large rolls of vinyl or print film, Liberty Signs can effectively "wrap" an entire car, van, truck, or other vehicle to create a variety of finishes.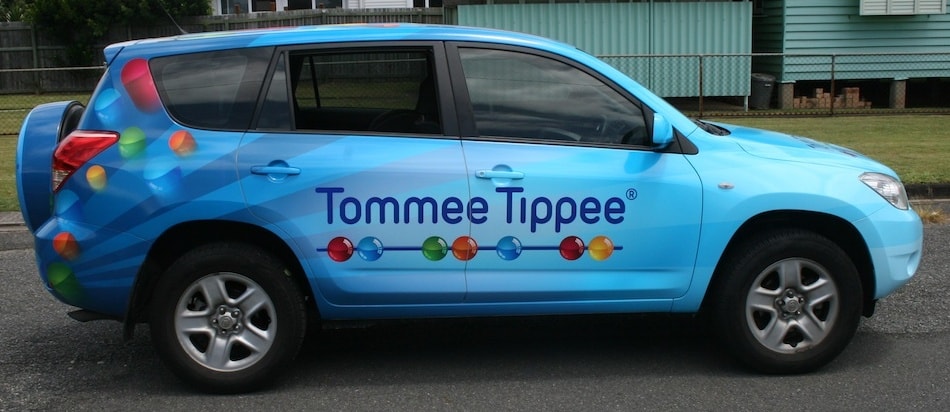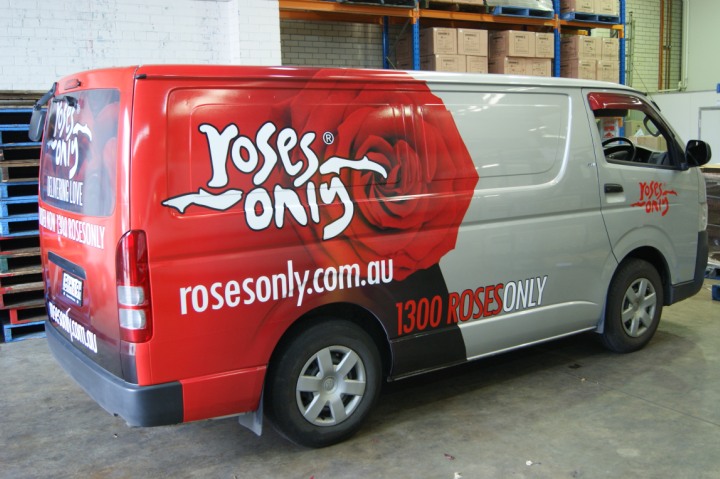 These include
Pure vinyl wraps in matt or gloss
Designed image wraps in matt or gloss
This completely turns the vehicle into a mobile billboard! Although this can also be achieved through painting the vehicle, by using large vinyl sheets as, not only does it protect the vehicles paint, but the design can be easily removed at the end of the lease or when the vehicle is to be sold.
Vehicle wraps also offer a truly distinctive re-branding technique that provides stunning advertising if you need to re-design or differentiate your company's identity. Vehicle wrapping is far more economical than traditional billboard or magazine advertising. The "cost per view" of a high-visual-impact vehicle wrap or custom vehicle graphics is minimal when you think of the exposure the vehicle branding is receiving on the road 24/7.
WANT A FREE VEHICLE BRANDING EVALUATION
Car Wrap Advertising Is Cost-Effective
Compared to billboards, newspapers, radios, and other platforms for short term advertisements, car wrap advertising is a lot cheaper because there is no recurring cost for every time you advertise. This type of advertising allows you to start generating profits for years by spending only a fraction of the costs of other popular long term advertising methods.
Target Your Local Market
Since your vehicle will be roaming within the vicinity of your business location, then you are targeting your local market with ease. Your potential clients would also want to do business with locations that are nearby. They would appreciate that you are bringing awareness of your business to those people who are living, working, and attending school within their locality. Your business advertisement can even be visible to many people attending conventions, trade shows, and other local sporting or cultural events without the need to pay for additional premium advertising fees.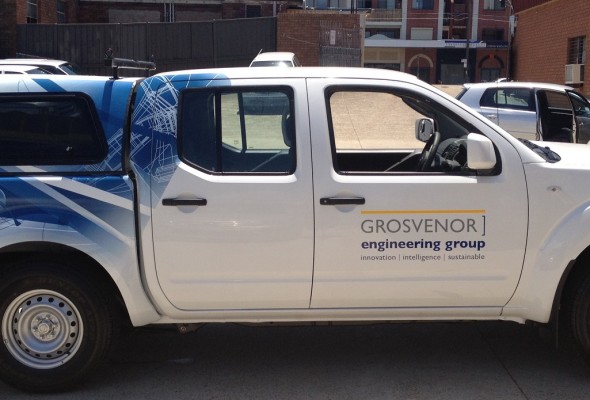 It Protects the Vehicle's Bodywork
Vehicle wraps and the rebranding process for your company car or van can help maintain the original and pristine condition of the vehicle. Wrapping your vehicle in vinyl wrap does not only reinforce branding and awareness for your business, it actually helps protect the original paintwork of your vehicle too. On top of this, it also significantly increases the resale value of your vehicle.
It Exudes a Professional Branding
Vehicle wraps are one of the great ways to strengthen professional branding for your business. Depending on how you would want your business to look and feel for your target audience, your car, van, or truck can be designed with advertising wrap that is understated and subdued or colourful and spectacular. Having a professionally-looking vehicle to represent your business can spark a deeper appreciation by your valued clients because it signifies that they are dealing with a truly credible business organisation with a solid integrity.
Reap the Benefits of Mobile Advertising
Without the need to turn it on or off, your car wrap advertisement can work for your business 24/7 through outdoor advertising. This is unlike any other methods. It is proactive in reaching out to your target market because your car can travel to the view of many potential customers.
Instead of you hoping for your target market to see your ad on TV, or read it on the newspaper, you are the one bringing visibility and awareness of your business to your potential customers. You can gain thousands of potential customer views per month with this mobile form of advertising. While just parked or even sitting in traffic, your car advertising can already call the attention of the many people nearby.
It Is Non-Aggressive but Attention-Grabbing
Car wrap advertising is non-intrusive. It does not interrupt, bother, or disturb your target customers like what TV or radio ads do when they interrupt your favourite shows. Also, since this form of advertising provides you with almost unlimited ways, you have the chance to provide an attractive and brightly coloured business ad without significantly distracting the daily routine of your target customers.
People's eyes always gravitate towards colourful and well-designed vehicle wraps because they are naturally engaging without the need to force themselves to look at them. Being non-intrusive is a great form of advertisement because most target customers would shy away from "in-your-face" types of marketing. There are many people who notice attention-grabbing vehicle wraps and enjoy asking more information about the business being advertised.
Take a look at our options specifically designed for you
The quality and clarity of the branding on your vehicles says much about the quality and reliability of the service you provide. At a time when securing new business has become increasingly competitive, it is necessary to ensure that every dollar invested in marketing shows an immediate and visible return.
There are many custom car design options we can show you – so you get strong branding at an affordable price.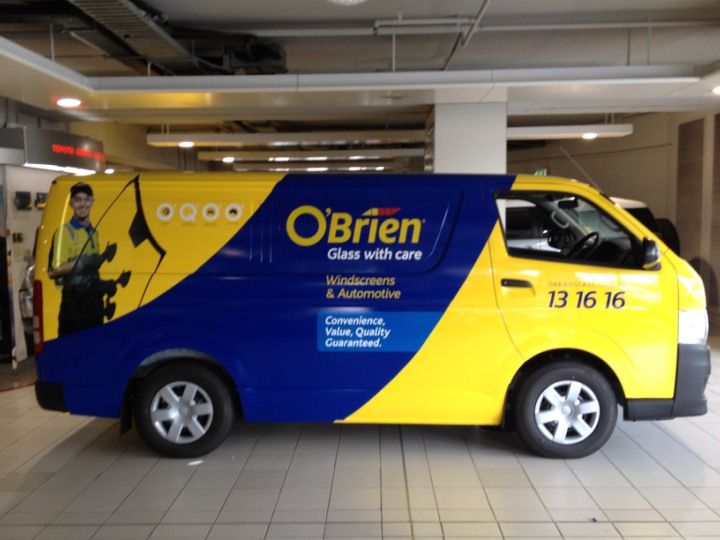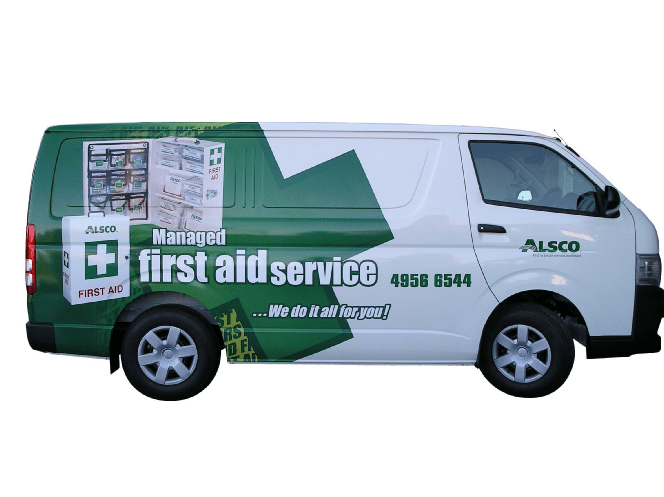 We are experts at helping companies look great !