No matter the size of your vehicle fleet, with a professional wrap and signage it can make a huge difference to your business…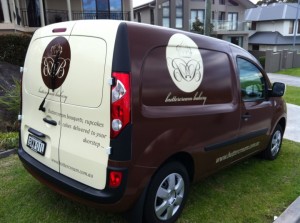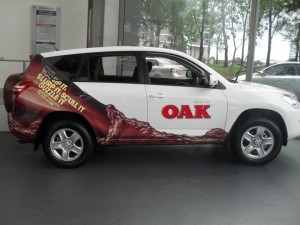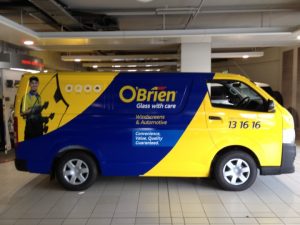 Professional Look
If your vehicle fleet looks professional, your business looks professional. A smart wrapped vehicle reinforces your company's brand. It is a great way to reassure your existing and potential customers that they are dealing with a credible professional organisation.
24/7 Outdoor Advertising
Sitting in traffic or parked on the side of the road can be a profitable opportunity to target enquiries for your business. Vehicle signage and wraps proactively market your business wherever people are present as well as being one of the lowest cost forms of advertising.
Can't Be Turned Off Or Tuned Out
Vehicle wrapping and signage can reach customers in a way not possible via other marketing channels, and they remain the one form of advertising that cannot be switched off.
Protects the Bodywork
Vehicle wraps provide lasting protection for expensive bodywork. This will ensure that the original paintwork is maintained in its original pristine condition prior to the removal of the vinyl. So when the time for replacing the vehicle arrives the body looks as good as new thereby adding significant resale value to the vehicle.
Owned advertising space
Vehicle signage is a moving billboard so you can place anything on this owned space that will boost your company's image. The signage or wrap will be seen by thousands of potential customers on a daily basis. Statistics prove that a vehicle wrap or partial wrap can generate thousands of branding impressions daily.
We are experts at helping companies look great !